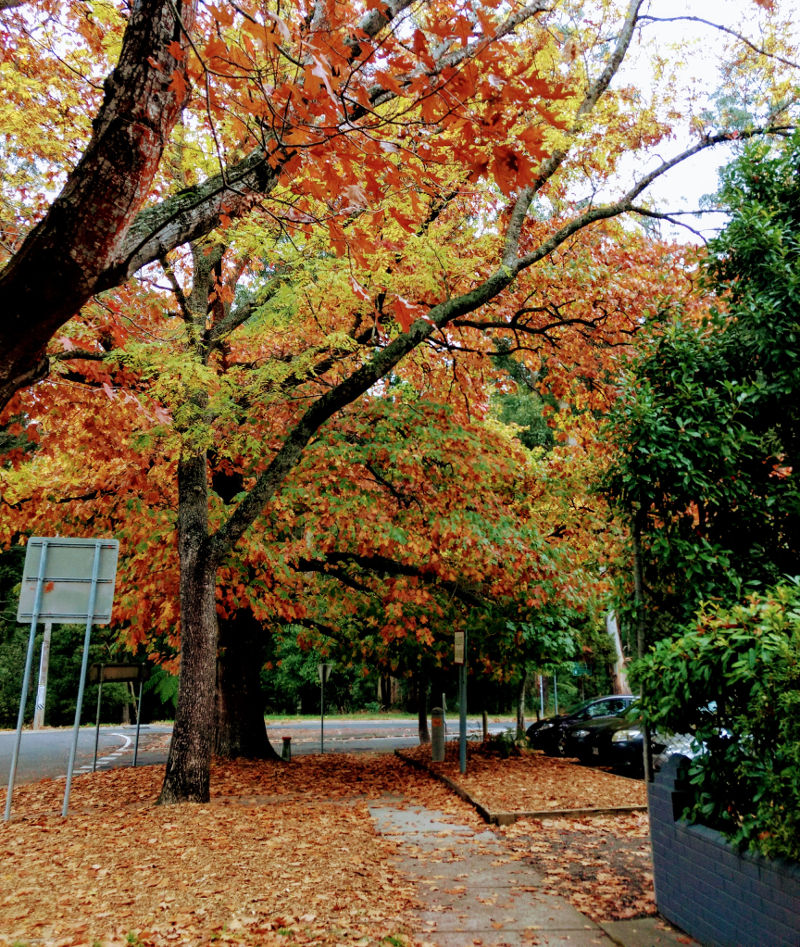 Welcome to Connect with Counselling!
You have commenced on the journey of self-awareness once you have taken that first step to share your feelings and concerns with someone who will be there with you as you learn more about yourself.
If you are in a situation that you find is affecting the way you communicate with your family and friends, it does not mean there is something wrong with you or you need to be fixed. It takes courage to acknowledge that we want to share our feelings and hope that we will be heard.
Sometimes, we may not be aware of the path we want to take and feel puzzled and lost. I will walk with you to identify blocks that are causing you distress.
I work with individuals, couples and families of all age groups including adolescents, young adults, and adults, to help resolve relationship conflicts, family concerns, stress, work-related issues, problem-solving, decision-making, and much more.
– Roohi Ahmad
Blog
News and Articles
Roohi Ahmad
During the course of your daily life, you engage in several interactions with different people at different levels. Not all exchanges go the way you want them to go. You manage some situations better...
Roohi Ahmad
I regularly come across couples deeply concerned about their disagreement on different issues. Both partners have been making attempts to resolve their 'disputes' and getting increasingly distressed as it's not going anywhere. The person...